Snappy Rates helps…
Find the Best Credit Cards in Canada
Compare the best credit cards, personal loans, life insurance, mortgage rates, investment platforms, chequing, and savings accounts in Canada.
Subscribe to our newsletter
To get the latest news and offers plus all that you need to find the right credit card for you, please subscribe here.
You can unsubscribe at any given time.
Best Credit Cards in Canada
Compare the best credit cards in Canada, including cash back, balance transfer, bad credit, student, low interest, no annual fee, travel, newcomer, retail, and business credit cards.
Featured Credit Card Offers
Here are some of the top credit card offers available today.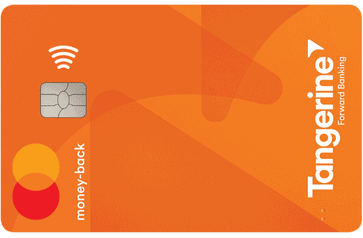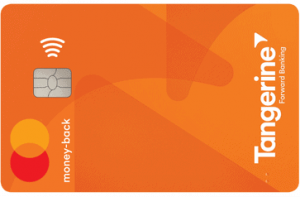 Tangerine Money-Back Credit Card
Earn up to 2% unlimited cashback, plus a 10% welcome bonus valued at up to $100.
KOHO Prepaid Mastercard
Enjoy $0 annual fees, up to 5% cashback on purchases, and $20 sign-up bonus.
Scotiabank Gold American Express
Best travel rewards credit card with up to 6% cashback and $450 sign-up bonus.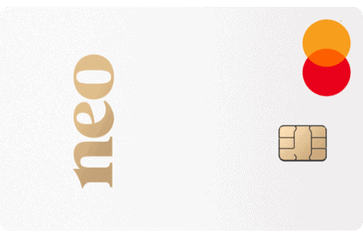 Neo Secured Mastercard
Get approved with poor or bad credit & earn 5% cashback with no annual fees.
From the blog
Latest articles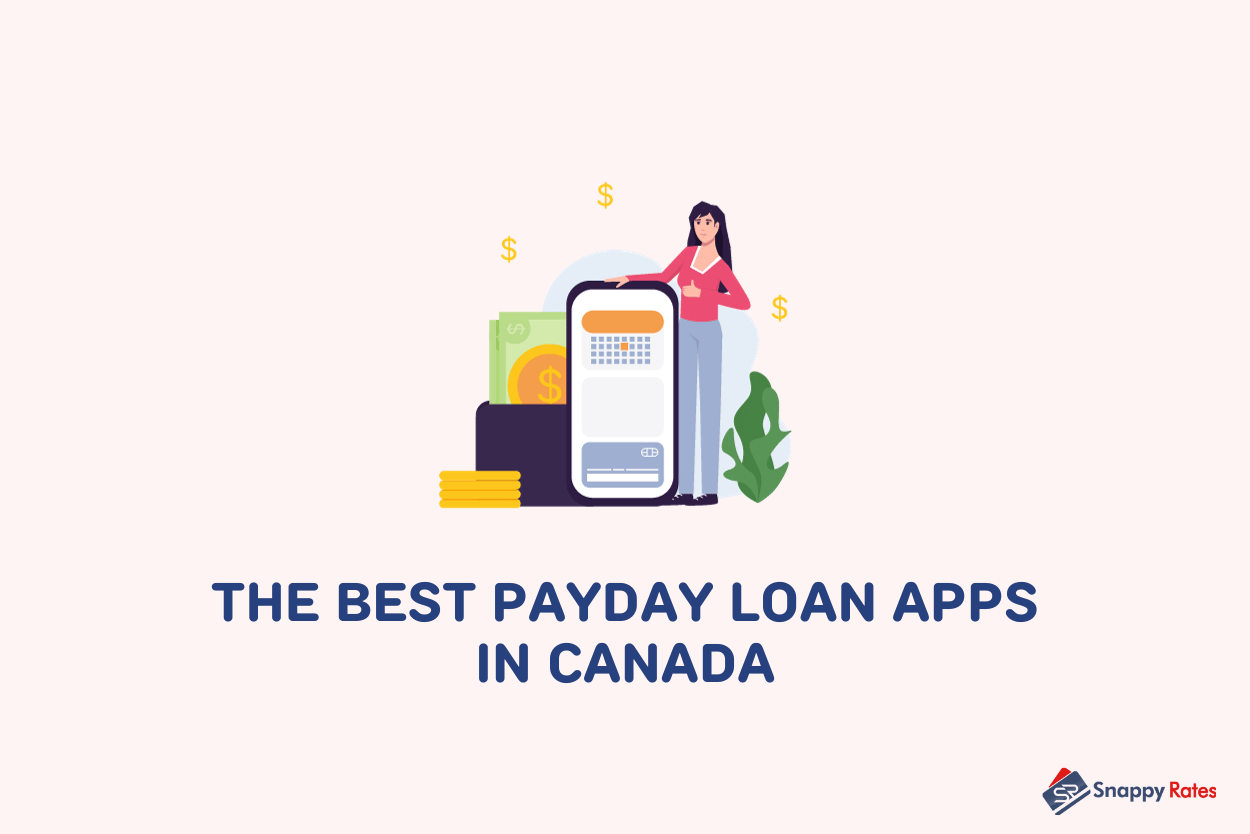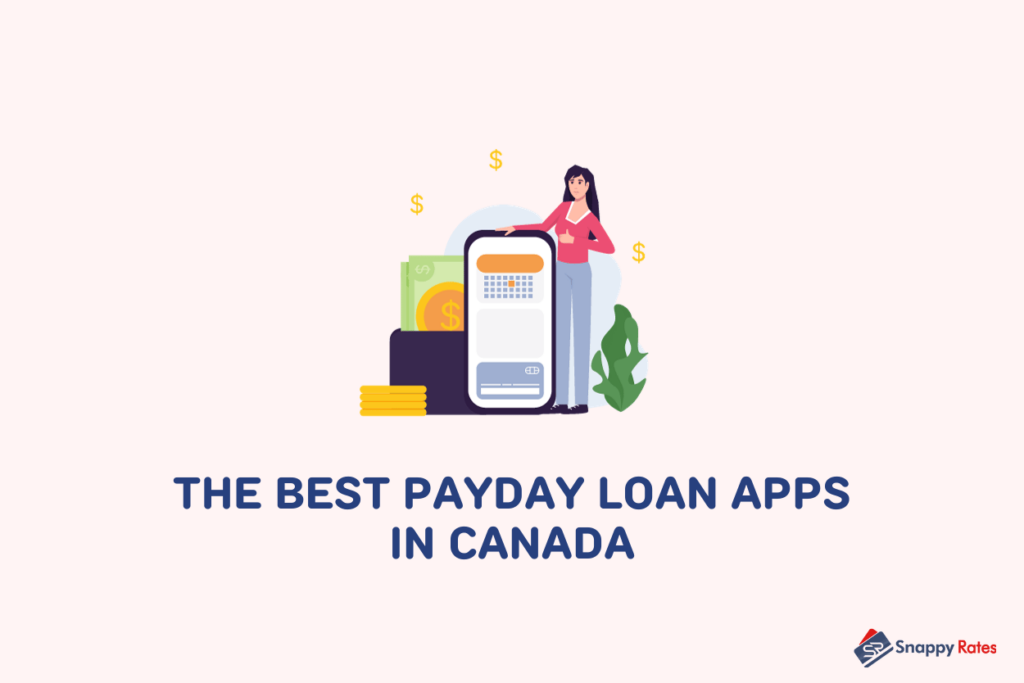 Main Highlights Payday loans can be lifesavers during emergencies, like …
Read more
Canada's Top Financial Companies
Compare financial products from trusted companies, brands, and lenders in Canada.