Snappy Rates offers Canadians a robust platform to compare the best credit cards for their needs. Whether you are looking for a great cash back card or prefer travel rewards, we've got you covered.
We also write articles about and compare the best personal loans, insurance companies, bank accounts, investments, online brokerage accounts, and many of the top financial products in Canada.
Since its launch in 2022, thousands of Canadians have visited our website to learn about financial topics, products and services in Canada.
Our Mission Statement
Our mission is to:
Provide you with the most accurate, objective reviews and comparisons to help you make informed financial decisions.
We aim to make this site your go-to for everything related to personal finances and the best rates on credit cards, personal loans, bank accounts, investment products, and more in Canada.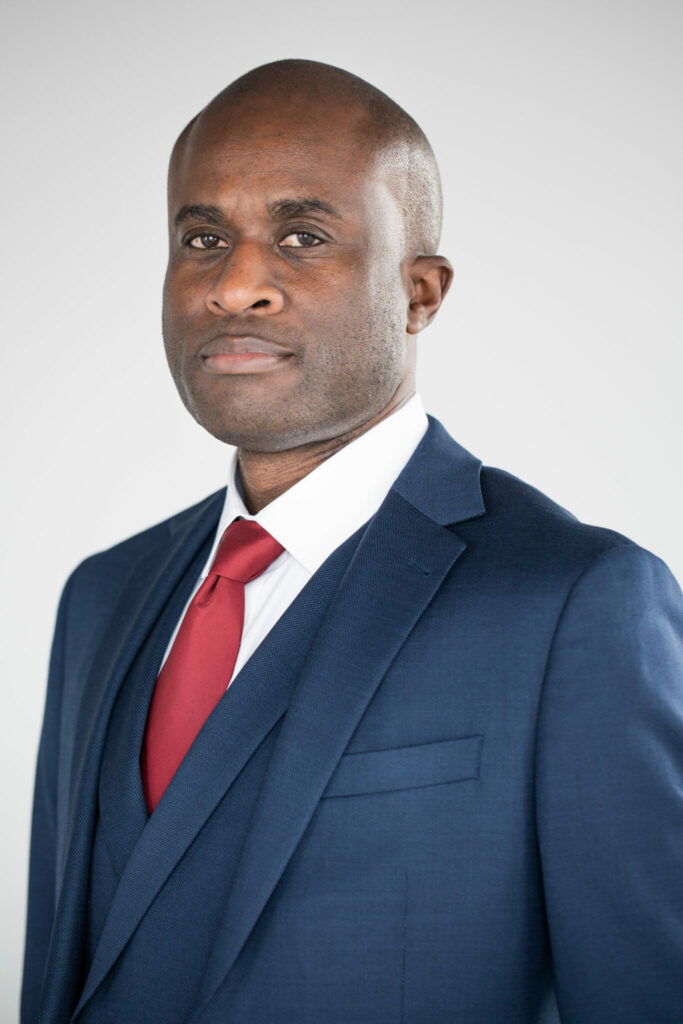 Meet the Founder
Dr. Enoch Omololu is the founder of Snappy Rates.
He is a personal finance expert with a master's degree in Finance and Investment Management from the University of Aberdeen Business School, Scotland. He has also completed several courses and certificates in finance, including the Canadian Securities Course.
Enoch has written about money matters for over a decade. His writing has been quoted or featured in The Globe and Mail, CBC News, Toronto Star, Wealthsimple, Winnipeg Free Press, CTV News, Financial Post, Credit Canada, CAA Magazine, The Motley Fool, National Post, Yahoo Finance and other finance publications.
He is also the founder of Savvy New Canadians, one of Canada's most popular financial education platforms.
Our Team
The SnappyRates Team comprises personal finance writers who have reviewed and personally tested hundreds of financial products in the Canadian space.
With almost two decades of combined experience to draw from and expertise in all things credit cards, banking, insurance, and mortgages, our goal is to provide you with the most comprehensive guides and resources to help you on your financial journey.
Read more about our editorial guidelines, rating methodologies, and disclosure.