With over 107 branches in Canada, it's no surprise that Costco is one of the leading membership-only warehouse retail stores in Canada.
Canadians love to shop at Costco for many different reasons, namely its affordability, the quality of its products, and the wide selection of brands it carries.
Costco Canada's return policy is another reason why more and more Canadians don't mind paying $60 annually for its membership.
Costco has one of the most flexible return policies in the industry, as it allows you to return almost anything and receive a full refund.
What is Costco Canada's Return Policy?
Costco delivers its promise of a "Risk-free, 100% satisfaction guarantee" on its return policy. Buyer's remorse isn't a thing in Costco — you can buy items from Costco, try them out, and then return them if you don't like them.
Most products you buy at Costco have a 90-day no-questions-asked return policy. However, there are some exemptions to this rule.
Call 1-800-463-3783 or go to Costco.ca and choose Customer Service if you have questions about their return policy. The Member Service Department is available from Monday to Friday from 8 AM to 10 PM EST and on weekends from 8 AM to 7 PM EST.
Costco Return Policy For Electronics
You can return the following electronic products within 90 days from the date of purchase:
Aerial cameras
Camcorders
Cameras
Computers
Projectors
Smartwatches
Smartphones (unless individual conditions are stated in the contract)
Tablets
TVs
For electronics, it's important to learn about Costco's Concierge Program. Under this program, Costco will extend the manufacturer's warranty on TVs, computers, projectors, and other major appliances to two years from the date of purchase if the manufacturer's warranty is shorter than two years.
Within this 2-year coverage, Costco will accept returns of the following items within 90 days from the date of purchase:
Cooktops
Dishwashers
Dryers
Freezers
Range Hoods
Ranges
Refrigerators
Wall Ovens
Washers
Wine Cellars
If you have questions about Costco's return policy on electronics, call 1-866-231-9731. Expert-level technicians are available to assist you 24/7 through this toll-free number.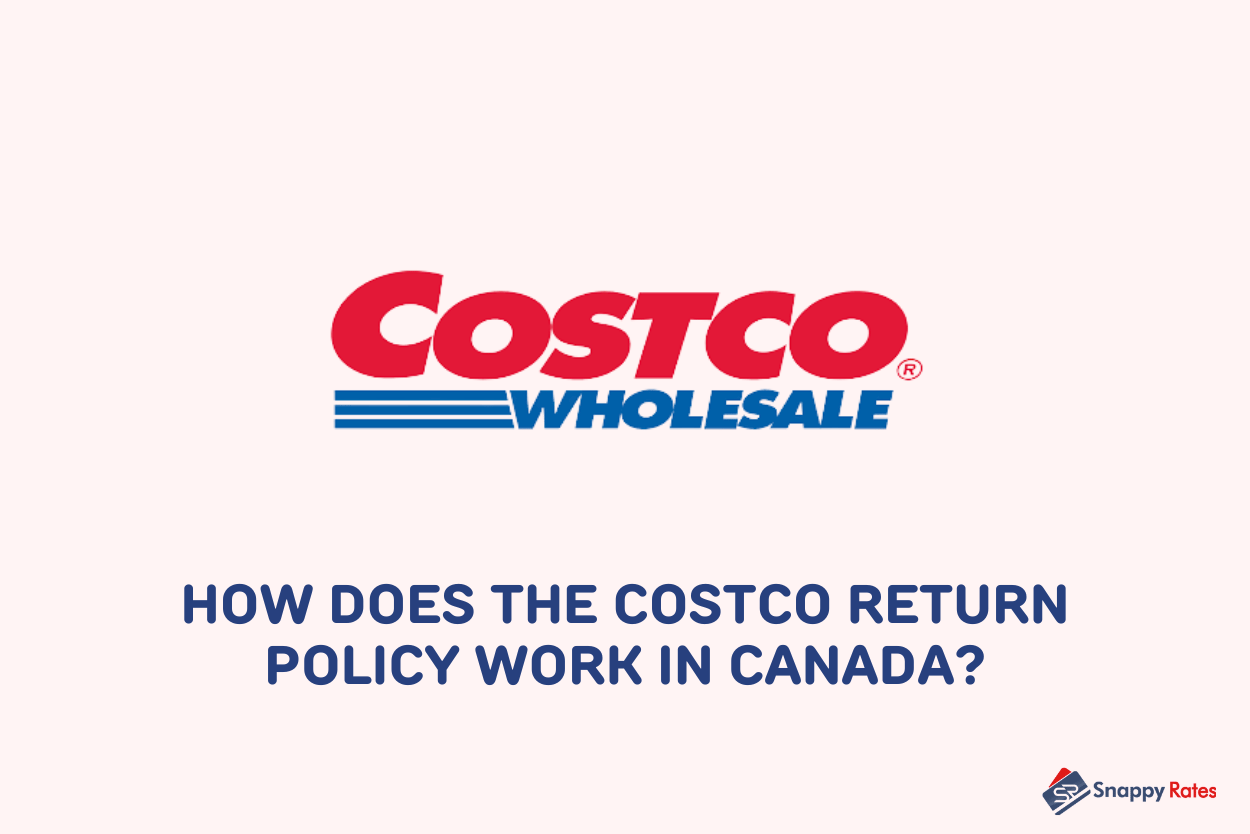 Costco Mattress Return Policy
Costco's return policy on mattresses falls under the regular 90-day time limit. This gives you enough time to try out the mattress and determine if it gives you the best sleep possible.
Costco Return Policy For Food
Costco's return policy for food allows you to return all food items for a refund, including opened food and produce. But you can't return any expired food, so make sure to try them out before they spoil to get your money back.
Costco Return Policy Without a Receipt
You can still return products from Costco even if you no longer have their receipts. As mentioned, Costco is a membership-based store, and all of your purchases are recorded in their system.
The clerk can easily find your recent purchases from their system and verify if you paid for the item you're returning.
Costco Return Policy Without a Box
You don't need the original packaging or product manual to return products to Costco. But you need to present all the parts and accessories that came with the product.
This is one of the best features of Costco's return policy, as you can still get a refund for a product you've been using for a while but no longer have its original packaging.
Costco Return Policy Exceptions
Although Costco Canada's return policy is flexible, it does have some exceptions, namely:
Diamonds over 1.00 carat: To return a diamond with more than one carat, you need to submit its original paperwork. Costco has an in-house gemologist who will inspect the diamond to check if it's authentic. The process takes between two to five days, and you'll only be awarded the refund after.
Cigarettes and alcohol: Return policies on cigarettes and alcohol depend on the jurisdiction's laws, but where forbidden, Costco doesn't accept returns on these items.
Products with limited life expectancy: Products with an expiry date, such as batteries and tires, are sold with a limited warranty. The restrictions will be discussed with you during your purchase.
Custom installation: Any products made to the buyer's specifications, such as custom countertops, flooring, and garage doors, cannot be refunded or returned because they can't be resold. In some cases, these products and services are covered by their individual repair warranties.
Be a Smart Shopper
Costco's return policy is lenient, but this shouldn't be a reason to abuse it. Your membership will be revoked or cancelled if you abuse their return policy.
If you have a Costco membership or plan on getting one, take as much time as you need before buying any products. This way, you'll keep your returns to a minimum and enjoy your membership for an entire year.
Subscribe to our Newsletter!
Subscribe to get the latest personal finance news, offers, and our weekly newsletter. You can unsubscribe at any time.
FAQs
Can I return something I bought two years ago at Costco?
Yes, there is no time limit on how long you can wait to return a product to Costco.
What items cannot be returned to Costco?
Cigarettes, alcohol, products with limited life expectancy, such as batteries and tires, installation services, and airline and live performance event items cannot be returned to Costco.
How lenient is Costco's return policy?
Costco calls their return policy a "Risk-free, 100% satisfaction guarantee" and only has very few product exceptions. This simply means that almost everything in their warehouse is returnable with no limit, no questions asked. 
What does Costco do with all returned items?
Depending on the condition, Costco will either restock or dispose of the item. If the item returned is defective, Costco will return it to the vendor for repair, while used items that are still in good condition are sold at liquidation auctions.
Related: